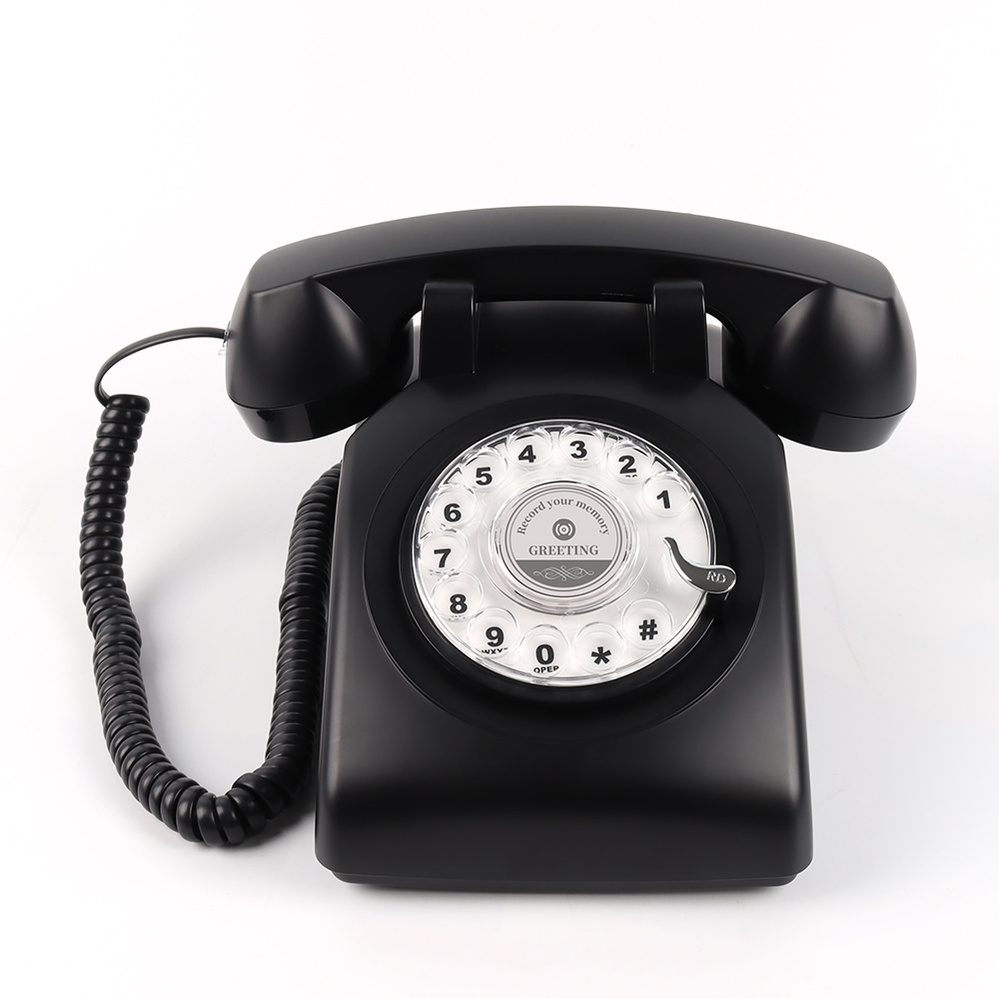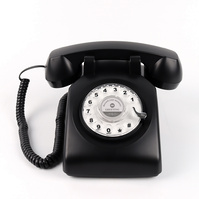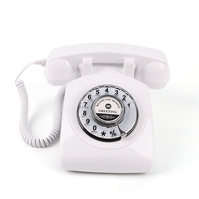 The power of human voice creates connections and a sense of comfort while bringing us meaningful bonds that cannot be replicated by text.
Perfect for guests to share a heartfelt story, make you laugh, give advice, give testimonials, or sing off key!
The Audio Guest Book aka Telephone Guest Book Montreal is a fun way to capture voice messages of your special event so you can cherish the memories forever!
...leave a message after the beep!
Compliments events such as:
Anniversaries
Bachelor / Bachelorette Parties
Birthdays
Bridal Shower
Bat Mitzvah / Bar Mitzvah
Children's Parties
Christmas Parties
College Events
Corporate / Company Marketing Activations
Corporate Branding / Social Media
Ethnic Events
Fund Raisers / Church / Non-profit
Galas
Graduations
Halloween
High Schools
Holiday Parties
Marketing Agency
Night Clubs

Picnic / Luncheon / BBQ's
Pool Parties
PR Event Agencies
Private Parties
Proms
Promotional Marketing
Quinceaneras
Reception Parties
Retail Launch Opening
Restaurant Launch Opening
Retirement Parties
Reunions
School Events
Senior Events
Sporting Events
Sweet 16 (Sixteens)
Valentine's Day
Weddings

and more!
WHAT'S INCLUDED
PHONE RENTAL
YOUR CUSTOM VOICE GREETING PROGRAMMING & INTEGRATION
CUSTOM SIGNAGE IN AN EXQUISITE FRAME

ONLINE SHAREABLE PRIVATE AUDIO GALLERY

CUSTOM ADD-ONS
COVERT RECORDINGS TO VISUAL SOUND WAVEFORM VIDEOS FOR EASIER SOCIAL MEDIA SHARING
VINYL RECORD PRINTING
CASSETTE TAPE TRANSFER
CUSTOM 5x7ft BACKDROP
CUSTOM PLEXI SIGNAGE